Termine


Seminare im KOBI - Dortmund


SA 18.03.2023
SO 19.03.2023 in Schwerte


Info und Anmeldung hier Kobi Seminare

SA 19.11.2022
SO 20.11.2022 in Schwerte


Info und Anmeldung hier Kobi Seminare

SA 13.08.2022
SO 14.08.2022 in Schwerte


Info und Anmeldung hier Kobi Seminare

Glück gehabt

-


Sie haben die Alexander-Technik entdeckt!*

Lassen Sie uns beginnen!*



* warum das so wichtig ist?
Jeremy Chance, ein grossartiger Alexander-Technik-Lehrer, schreibt in seinem post - und mir aus dem Herzen:
What Is That Hiding in Plain Sight?
The theme of today's post is about the hidden.
I concluded a long time ago that Alexander's Discovery is so simple and persuasive that it masters the remarkable ability to hide itself in plain view. Nothing is more evident – to those who know – how misinformed the condition of coordination of the human being is generally. Those who can recognise this condition on the streets of our cities every day see it as a pandemic of neuromuscular control.
Is it a disease?
Yes, a disease of the mind's inability to grasp the terrible consequences of what it is doing to itself every day.
That is how it hides.
The person doing the damage is the damage itself.
Every day, individuals are ageing themselves in unnecessary ways. They inflict unconscious damage on their respiratory mechanisms, their bones and joints, their ability to sense, think and live functionally healthy lives.
Teachers of Alexander's discovery know this – it is a source of incredible frustration to know such truth and feel powerless and inadequate to the almost insurmountable task of remedying this terrible state of affairs.
And in this, I have finally found a metaphor for Alexander's Discovery which is it's equal.
Something that is a daily event in your life: something that is inflicting terrible damage to society; something of which you are innocent – yet your innocence in no way diminishes the horrible long term consequences of your actions.
What is this something?
Well, I will write about that next…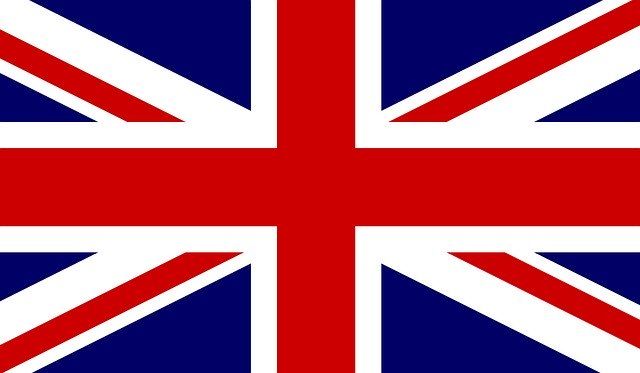 English spoken